For Jofemar Corporation, innovation is the driving force for development and growth, as well as the best tool for guaranteeing competitiveness, sustainability and efficiency. Innovation is what has allowed the company to maintain a leadership position in the industry for the past several years.

As experts in complex mechatronic systems, our efforts in R&D&i are geared towards optimising both operations as well as products and services, while contributing to sustainable development. After more than 40 years of experience in the vending sector, the company has developed its own know-how and has acquired the necessary technical capacity to offer highly innovative technological solutions. R&D work at Jofemar goes from the idea's development and initial investigation up to the creation of the prototypes and implementation of development and testing activities prior to the launch of the new products. A procedure which is supported by our more than 150 registered patents.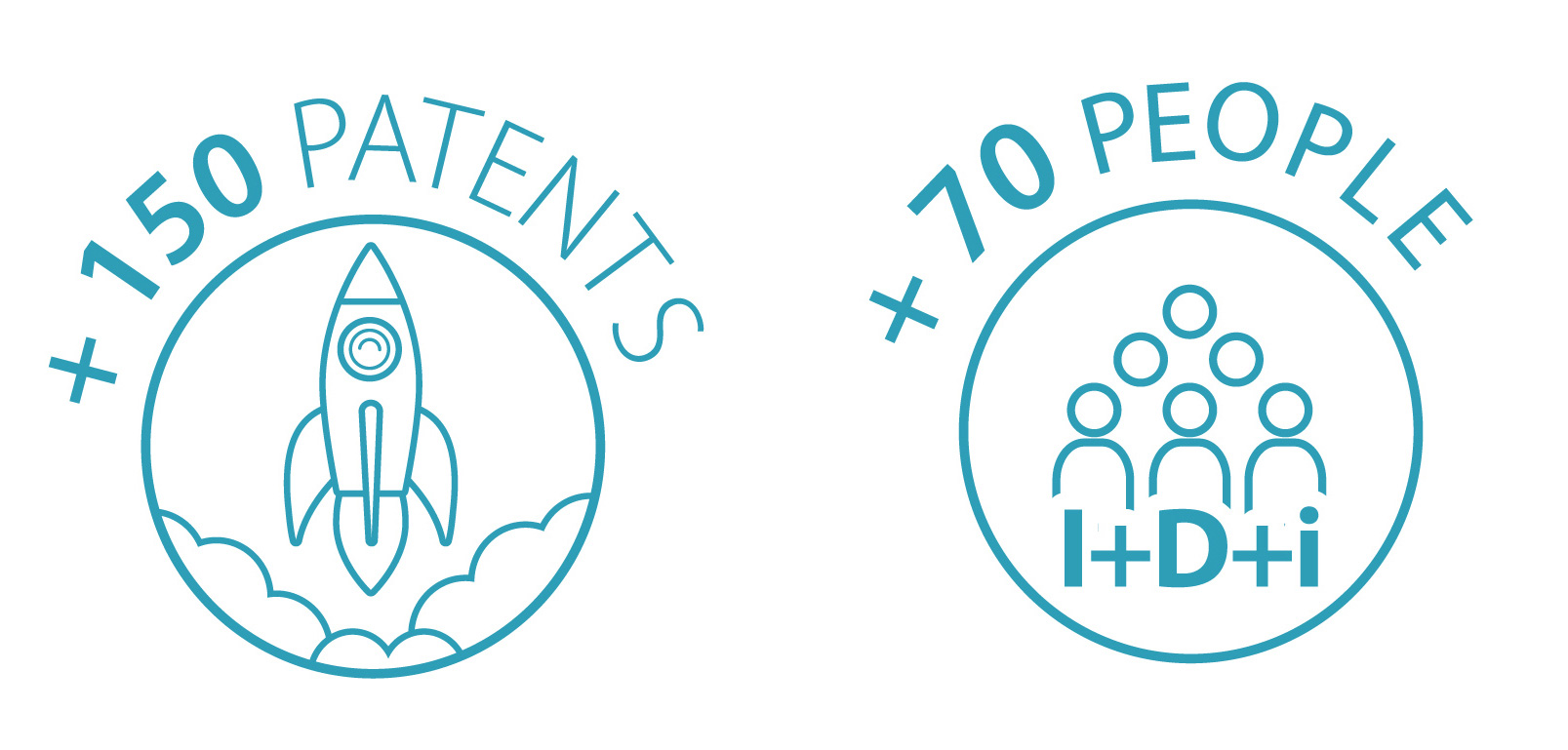 At Jofemar, we innovate from a strategic perspective, organising and directing our resources in order to encourage the generation of new ideas that allow acquiring new knowledge and to transfer this knowledge to all the organisation's areas of activity. This culture of innovation as a warranty of sustainable, long-term growth is structured around the following strategic cores:
We invest the main body of our invoicing in research, development and innovation (R&D&i).
Innovation in recruiting and talent management processes.
Analysing and propelling creative abilities and the contribution of ideas between all our teams.
Technological surveillance systems.
Management of technological and innovative projects tending to the specific needs of each business area.
Constant assessment of our efforts and results obtained.